dataset
Réseau urbain Nosbus
Le réseau de transport gratuit Nosbus (Nogent-le-Rotrou) ouvre les données des lignes régulières de son service de transport en commun.
Vous pouvez retrouver ici l'offre théorique du réseau (lignes, points d'arrêt, itinéraires, horaires) au format standard GTFS. Les données sont mises à jour périodiquement lors de changements de l'offre de transport.
En complément, vous pouvez obtenir les données en temps réel du réseau (mise à jour des horaires, position des véhicules, alerte trafic) au format standard GTFS-RT.
Real time resources
Données en temps réel au format GTFS-RT
---
Discussions
Log in
to subscribe to comments of this dataset.
GTFS PÉRIMÉ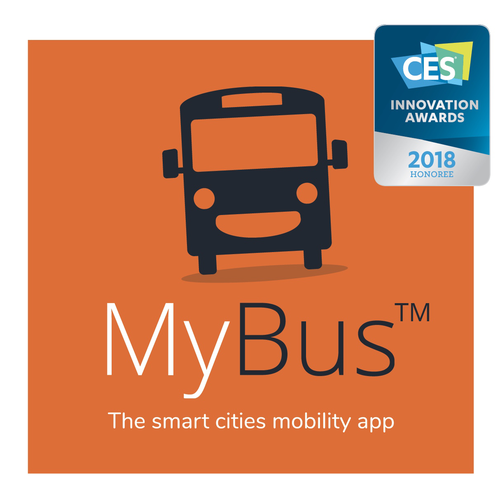 Bonjour, le GTFS est périmé pouvez-vous en mettre un nouveau en ligne ?
Merci d'avance,
David de Monkey Factory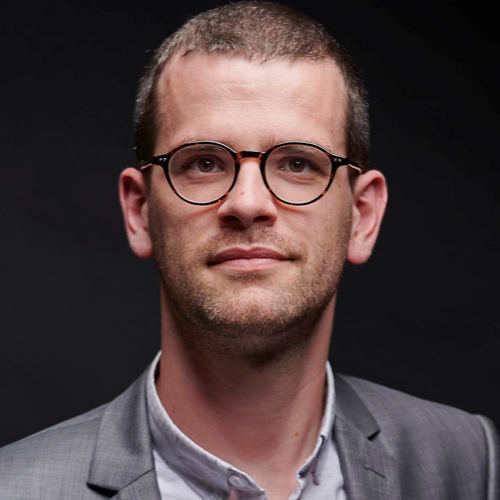 Bonjour David,
Vous avez raison, les données se terminent au 7 juillet, soit après-demain. Les services internes en charge de la production de la donnée sont avertis pour correction immédiate.
Bonne journée.
Données GTFS
Bonjour,
Les données de votre réseau sont arrivées à expiration. Auriez vous un nouvel export à fournir ?
Merci d'avance.
Bonjour, Désolé pour le retard, les données sont à jour. Cordialement
Super !
Merci pour le nouvel export.
Cordialement,
You need to be connected to start a discussion