dataset
Réseau urbain Ruban
Ces fichiers contiennent l'offre théorique du réseau RUBAN.
Ils sont mis régulièrement à jour, suivant les modifications apportées au réseau. La mise à jour est effectuée simultanément sur tous les systèmes isérois pour garantir leur synchronisation: billettique, SAEIV, centrale de mobilité itinisère et plateforme OpenData (accessible via les liens proposés).
GTFS resources
RUBAN - Offre théorique au format GTFS
01-09-2021
100.0%
Community ressources
capi.gtfs.zip.geojson
by
Point d'Accès National transport.data.gouv.fr
capi.gtfs.zip.netex.zip
by
Point d'Accès National transport.data.gouv.fr
Discussions
Log in
to subscribe to comments of this dataset.
 Expiration du GTFS
Bonjour, Le GTFS n'est pas disponible. Est-il possible de publier les données mises à jour?
Cordialement, L'équipe Moovit
C'est normalement corrigé.
 Mise à jour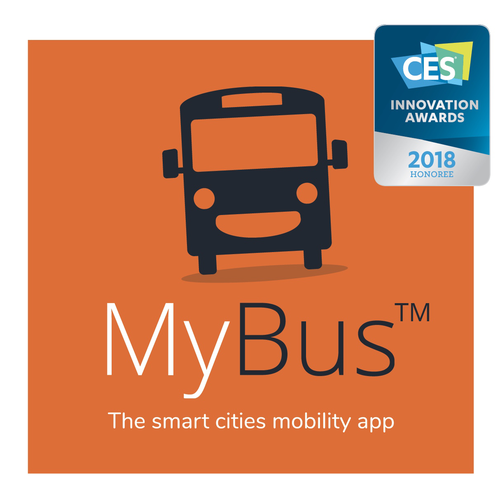 Bonjour,
Les données de votre réseau arrivent bientôt à expiration. Pourriez vous mettre à disposition une mise à jour avant l'obsolescence du fichier actuel ?
Merci d'avance.
Bonjour, Les données sont régulièrement mises à jour et sont proposées via ce lien dès leur intégration sur le site itinisère. Le lien pointe en effet sur une extraction des données présentes sur la plateforme, extraction réalisée automatiquement après chaque mise à jour du référentiel. Je sais par ailleurs que, en ce moment, les réseaux partenaires travaillent à la finalisation de leurs offres pour la rentrée scolaire. Elles devraient donc arriver sous peu et seront certainement disponibles avant la fin de validité des données actuelles. Je ne peux, en l'état actuel, que faire appel à votre patience et votre compréhension afin de laisser au réseau le temps de finaliser son offre puis aux personnes en charge de leur intégration de réaliser ce travail.
… clôture de la discussion…
You need to be connected to start a discussion