dataset
Réseau urbain L'va
Ces fichiers contiennent l'offre théorique et les données temps réel du réseau L'va.
Static data
L'va - Offre théorique au format GTFS
Real-time data
L'va - Offre temps-réel au format GTFS-RT (JSON)
L'va - Offre temps-réel au format GTFS-RT (PB)
---
Discussions
Log in
to subscribe to comments of this dataset.
Problème diffusion temps réel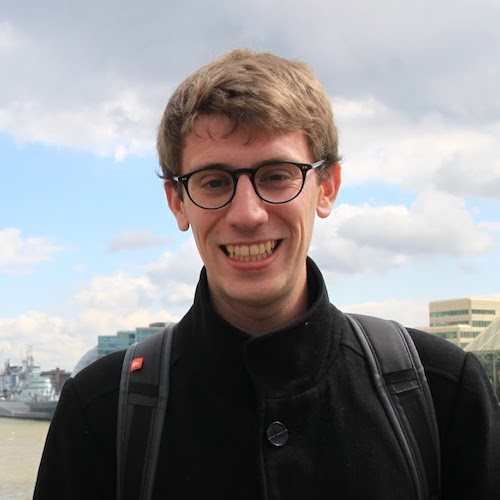 Bonjour,
La diffusion des horaires temps réel est-elle fonctionnelle ? Le flux Protobuf indique une dernière modification le 24/03/2022 à 18h16 Europe/Paris lorsque je l'ai requêté le 25/03/2022 à 09h14 Europe/Paris.
Bonjour, Il semble en effet y avoir un problème sur la chaîne d'informations temps réel. Nous ouvrons les investigations sur ce sujet.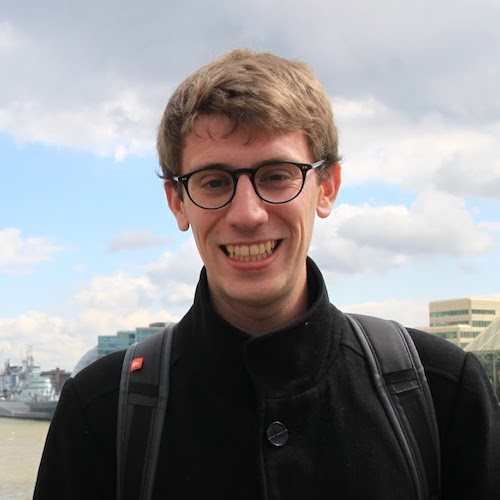 Bonjour,
Avez-vous pu avancer sur cette problématique ? Ce matin les données diffusées ont un écart de 2h.
Disponibilité du jeu de données
You need to be connected to start a discussion
Backed up resources
Displaying the last 25 backed up resources.