dataset
Réseau interurbain du Cantal (15)
Ce jeu de données contient la liste des arrêts, des horaires et des parcours théoriques du réseau de transport interurbain du Cantal Le réseau se compose de 22 lignes régulières desservant le département.
Static data
cars-region-cantal.-gtfs.zip
---
Discussions
Log in
to subscribe to comments of this dataset.
Rupture prochaine de données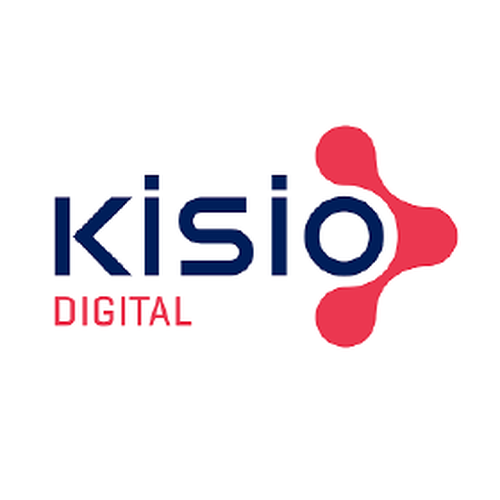 Bonjour,
Les données seront périmées dans quelques jours.
Pouvez-vous procéder à une mise à jour des données ?
Je vous remercie.
Cordialement.
Max BINET Kisio Digital
Bonjour, Un nouveau jeu de données a été publié. Attention, un lien de moissonnage a été mis en place et une nouvelle URL est disponible. Merci d'en tenir compte.
Zone d'arrêt principal trop éloignée des points d'arrêts.
You need to be connected to start a discussion
Backed up resources
| File | Publication date | Validity period | Format |
| --- | --- | --- | --- |
| GTFS | 2022-09-21 | 2022-05-02 to 2023-04-29 | GTFS |
| GTFS | 2022-09-21 | 2022-05-02 to 2023-04-29 | GTFS |
| GTFS | 2022-08-24 | 2022-05-02 to 2023-04-29 | GTFS |
| cars-region-cantal.-gtfs.zip | 2021-09-10 | 2021-09-07 to 2022-09-02 | GTFS |
Other datasets of Auvergne-Rhône-Alpes