dataset
Réseau urbain Lunéo
Composé de 2 lignes régulières urbaines, le réseau Lunéo vous permet de vous déplacer sur les communes de Lunéville, Chanteheux, Moncel-lès-Lunéville et Jolivet. Ce service, proposé par le Pays du Lunévillois, fonctionne du lundi au samedi.
Les horaires officiels sont disponibles sur le site Lunéo.
Discussions
Log in
to subscribe to comments of this dataset.
 Données GTFS
Bonjour,
Les données de votre réseau arrivent à expiration. Auriez vous un nouvel export à mettre à disposition ?
Merci d'avance
 Rupture prochaine de données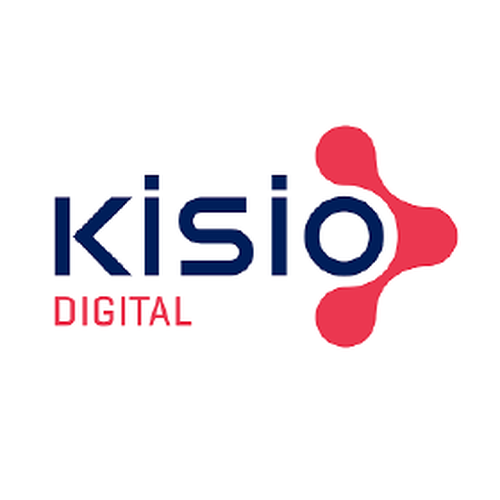 Bonjour,
Les données seront périmées dans quelques jours.
Pouvez-vous procéder à une mise à jour de ces données ?
Je vous remercie.
Cordialement.
Max BINET Kisio Digital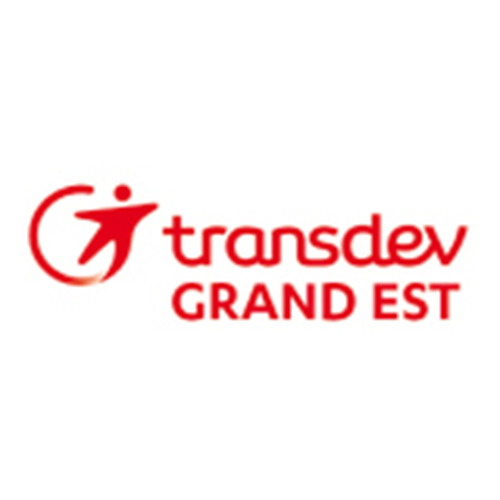 Bonjour, les données ont été mises à jour.
Vous en remerciant pour votre message,
Bien à vous,
Le réseau LUNEO
You need to be connected to start a discussion
Backed up resources
| File | Publication date | Validity period | Format |
| --- | --- | --- | --- |
| gtfs-luneo.zip | 2022-01-03 | 2022-01-02 to 2022-12-31 | GTFS |
| gtfs-luneo.zip | 2021-12-02 | 2021-01-01 to 2021-12-31 | GTFS |
Other datasets of CC du Territoire de Lunéville à Baccarat