dataset
Réseau urbain Idelis
Fichier GTFS en cours de validité comprenant la description de l'offre horaire théorique du réseau IDELIS, ainsi que leurs dates de validité et l'emplacement de téléchargement du fichier.
A titre indicatif, les lots sont publiés environ 7 jours avant leur entrée en vigueur.
Discussions
Log in
to subscribe to comments of this dataset.
Rupture prochaine de données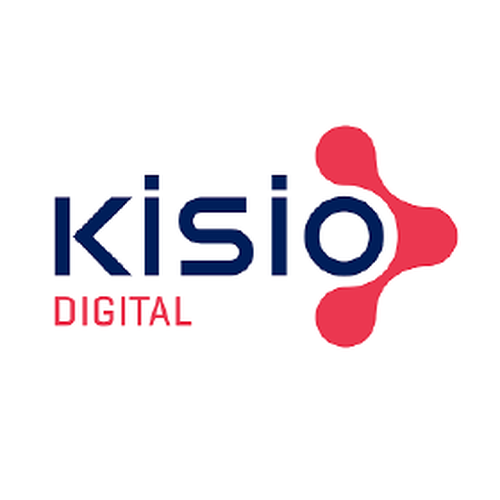 Bonjour,
Les données pour Pau arriveront à expiration au début du mois prochain.
Pouvez-vous procéder à une mise à jour des données ?
Je vous remercie.
Cordialement.
Max BINET Kisio Digital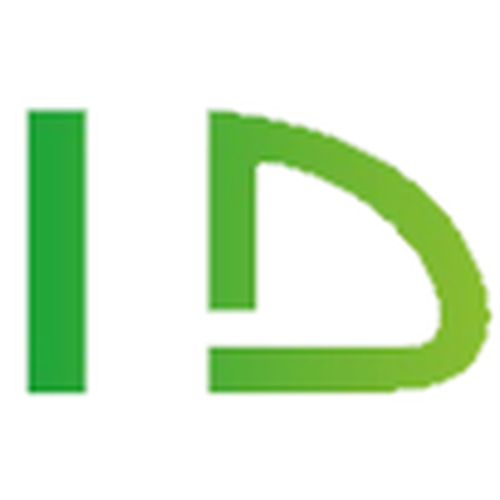 Bonjour,
Le GTFS pour la prochaine période arrivera dans les prochains jours sur la plateforme.
Bon après-midi,
Rémy Larrieu
You need to be connected to start a discussion
Backed up resources
Displaying the last 25 backed up resources.
Other datasets of SMTU Pau Béarn Pyrénées