dataset
Réseau urbain Linead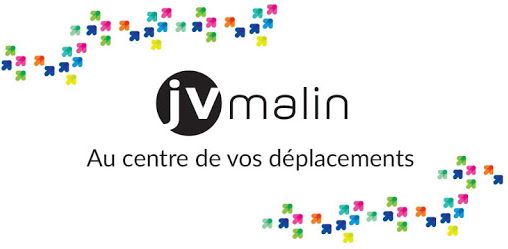 Vous retrouverez dans ce jeu de données l'offre mobilité du réseau urbain de la communauté d'agglomération du pays de DREUX.
Celui-ci provient de JVMALIN, le système d'informations multimodales regroupant l'offre mobilité des autorités organisatrices suivantes : Agglomération Montargoise et rives du Loing, Chartres Métropole, Communauté d'Agglomération Châteauroux Métropole, Communauté d'Agglomération de Blois Agglopolys, Communauté d'Agglomération du Pays de Dreux, Communauté d'Agglomération Territoire Vendômois, Communauté de communes du Pays d'Issoudun, Orléans Métropole, Syndicat des Mobilités de Touraine, Syndicat Mixte Intercommunal à Vocation de Transports Urbains Bourges Agglobus, Ville de Nogent le Rotrou, Ville de Vierzon, Ville d'Amboise et Région Centre Val de Loire.
Discussions
Log in
to subscribe to comments of this dataset.
Données GTFS
Bonjour,
Les données GTFS de votre réseau sont expirées. Auriez vous un nouvel export pour la rentrée ?
Merci d'avance
Bonjour, les données valables jusqu'au 1er janvier 2023 viennent d'être mises à disposition sur le site open data de la Région. Elles devraient être disponibles dès demain sur le PAN. Cordialement
You need to be connected to start a discussion