dataset
Réseau periurbain Agglobus
Discussions
Log in
to subscribe to comments of this dataset.
 GTFS - Mise à jour des données 2022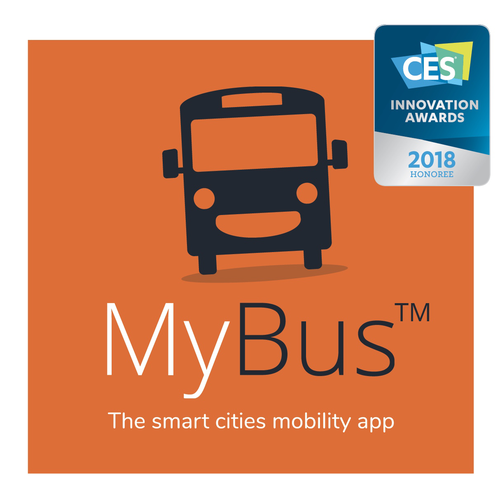 Bonjour,
Votre fichier de données GTFS n'est plus à jour depuis plusieurs semaines. Pouvez-vous nous mettre à disposition de nouvelles données pour que l'on puisse mettre à jour les données de transport sur l'application MyBus ?
Merci d'avance,
David Marzin - Responsable Data @MonkeyFactory
 Données GTFS
Bonjour,
Les données GTFS de votre réseau arrivent à expiration. Auriez vous un nouvel export à mettre à disposition ?
Merci d'avance
You need to be connected to start a discussion
Backed up resources
| File | Publication date | Validity period | Format |
| --- | --- | --- | --- |
| Ressource zip | 2021-12-02 | 2019-09-01 to 2021-12-31 | GTFS |
Other datasets of CA du Centre Littoral de Guyane (CACL)