dataset
Amboise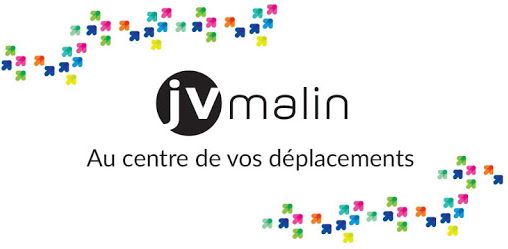 Vous retrouverez dans ce jeu de données l'offre mobilité du réseau urbain Le Bus de la Ville d'Amboise.
Celui-ci provient de JVMALIN, le système d'informations multimodales regroupant l'offre mobilité des autorités organisatrices suivantes : Agglomération Montargoise et rives du Loing, Chartres Métropole, Communauté d'Agglomération Châteauroux Métropole, Communauté d'Agglomération de Blois Agglopolys, Communauté d'Agglomération du Pays de Dreux, Communauté d'Agglomération Territoire Vendômois, Communauté de communes du Pays d'Issoudun, Orléans Métropole, Syndicat des Mobilités de Touraine, Syndicat Mixte Intercommunal à Vocation de Transports Urbains Bourges Agglobus, Ville de Nogent le Rotrou, Ville de Vierzon, Ville d'Amboise et Région Centre Val de Loire.
GTFS resources
Export au format CSV
21-01-2022
100%
Community ressources
amboise.zip.geojson
by
Point d'Accès National transport.data.gouv.fr
amboise.zip.netex.zip
by
Point d'Accès National transport.data.gouv.fr
Discussions
Log in
to subscribe to comments of this dataset.
 Mise à jour des données GTFS
Bonjour, Ce jeu de données arrive bientôt à expiration. Une mise à jour est-elle prévue ? Merci d'avance. Cordialement.
Bonjour, Les données valables jusqu'au 23 octobre prochain viennent d'être mises à jour sur le site open data de la Région. Vous devriez pouvoir les récupérer dès demain sur data.gouv.fr. Cordialement
 Données GTFS
Bonjour,
Merci pour la mise en ligne de ce fichier. Je vois que le fichier contient 1 ligne et sur le site du réseau il y a 4 lignes. Les lignes non présentes dans le fichier sont des lignes qui ne circulent plus ?
Merci
Bonjour, Les lignes 2 et 4 sont réservées aux personnes âgées, titulaires de la carte Emeraude (locale). La ligne 3 est pour le moment suspendue suite aux mesures sanitaires. Bonne journée.
You need to be connected to start a discussion