dataset
Velopop'
Les données sont disponibles au format GBFS et permettent de connaître :
la liste des stations (géolocalisation, nom, numéro de station)
Etat des stations (nombre de vélos disponibles et emplacements libres)
Le flux provient de SMOOVE et est converti au format GBFS.
Discussions
Log in
to subscribe to comments of this dataset.
 Référencer gbfs.json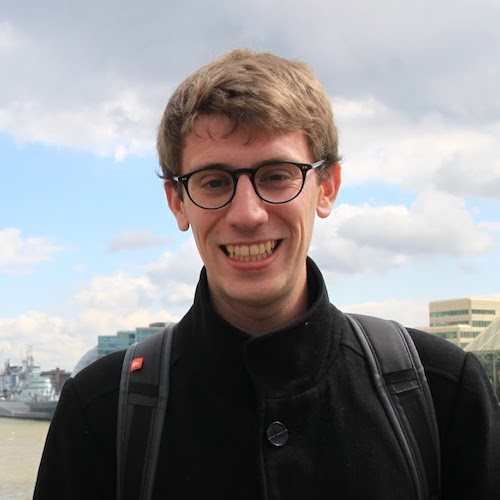 Bonjour,
Serait-il possible de référencer le fichier de base permettant de trouver les différents flux ? https://avignon-gbfs.klervi.net/gbfs/gbfs.json
Pourriez-vous faire apparaitre la version du GBFS dans le retour comme le demande la spécification GBFS ?
Merci !
 Fréquence de mise à jour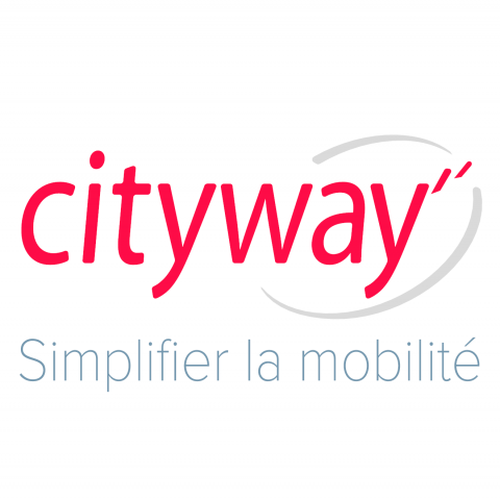 Bonjour, Quelle est la fréquence de mise à jour des données temps réel vélopop' s'il vous plaît ? Cordialement, Maylis de Bernardy
Bonjour,
il s'agit d'un flux temps réel, dès lors qu'un vélo sort ou entre en station le flux est mis à jour.
Cordialement,
Laurent Ducasse
You need to be connected to start a discussion
Other datasets of Grand Avignon