dataset
Réseau urbain Start
La Région a consolidé des données sur le Référentiel Régional des Mobilités, qui sert de base à la diffusion sur le Point d'Accès National (PAN). Les données sont accessibles sous forme d'un fichier GTFS global. La liste des réseaux est la suivante : AIX-LES-BAINS – Ondéa, ALBERTVILLE – TRA Mobilité, ANNEMASSE – TAC, ANNONAY – Babus, AUBENAS - Tout'enbus, AURILLAC - Trans'Cab, BONNEVILLE - Proxim iTi, BOURGOIN-JALLIEU – Ruban, Car Région Allier, Car Région Cantal, Car Région Drôme, Car Région Haute Loire, Cars Région Haute-Savoie, Car Région Puy-de-Dôme, Car Région Savoie, CHAMBERY – Synchro, CHAMONIX - Chamonix Bus, LE-PEAGE-DE-ROUSSILLON – TPR, LE-PUY-EN-VELAY – Mobilité en Velay, MONTELIMAR – Montélibus, MONTLUCON – Maelis, MONTLUEL - Solutions Transport 3CM, MOULINS – Aléo, OYONNAX - DUOBUS (Haut Bugey), PRIVAS - T'CAP, RIOM - RLV Mobilités, RUMILLY – J'ybus, TAIN-TOURNON - ARCHE AGGLO LE BUS, THIERS – SMTUT, THONON LES BAINS – Star't (Communauté d'agglomération Thonon agglo).
Static data
2022-10-10-2023-01-07-gtfs-start-mosaic.zip
---
Discussions
Log in
to subscribe to comments of this dataset.
Données périmées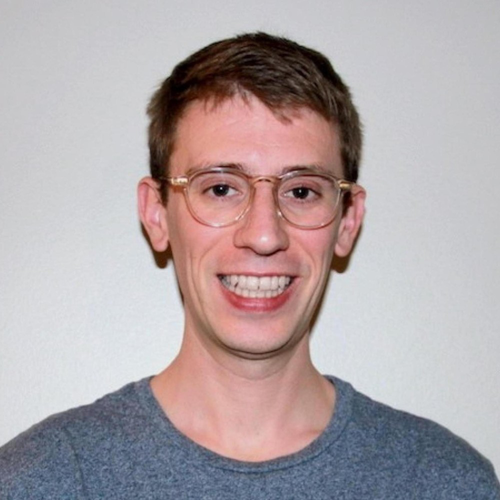 Bonjour, pourriez-vous mettre à jour vos données ?
Merci !
Bonjour,
Je me joins à Antoine, afin de savoir si un jeu de données à jour sera bientôt disponible. En vous remerciant d'avance.
Cordialement,
Julie Higonnet | Représentante du projet Bing Maps Transit pour Microsoft
You need to be connected to start a discussion