dataset
Réseau urbain TUD
Provence Alpes Agglomération organise, en régie, les Transports Urbains Dignois (TUD). Ce réseau desservant la Ville de Digne-les-Bains est composé de 4 lignes urbaines (dont une ligne doublée pour les scolaires) fonctionnant du lundi au samedi, ainsi qu'un service de Transport à la demande pour les Personnes à Mobilité Réduite : FlexiTUD.
Static data
Transports Urbains Dignois (TUD).GTFS.zip
---
Discussions
Log in
to subscribe to comments of this dataset.
Données GTFS
Bonjour,
Votre jeu de données n'est plus à jour depuis le 31/08. Auriez vous un nouvel export pour 2022/2023 ?
Merci d'avance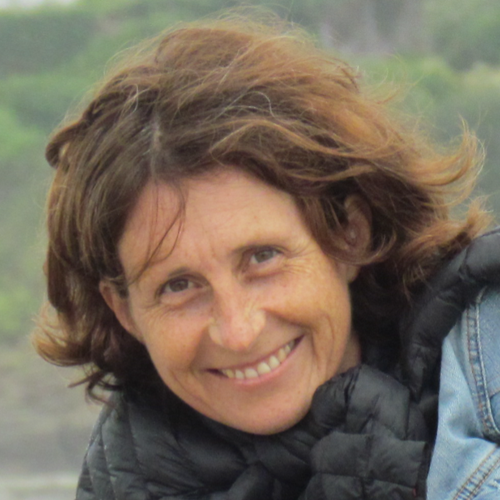 Bonjour, Nous avons relayé votre question au producteur de ces données : Provence Alpes Agglomération devrait être en mesure d'actualiser leurs données GTFS et GTFS RT début 2023 suite à l'acquisition d'un nouveau logiciel dédié UBITRANSPORT (TOPO STUDIO). Bien cordialement
You need to be connected to start a discussion