dataset
Réseau urbain TBM
Offre de service tram et bus téléchargeable au format GTFS.
Discussions
Log in
to subscribe to comments of this dataset.
Extension TRAM A
Bonjour, Serait-il possible d'ajouter les arrêts et les trips de l'itinéraire de la nouvelle extension de la ligne Tram A Mérignac aéroport [ Quatre Chemins à Mérignac vers son terminus, l'aéroport] qui sera pris en compte à partir de la fin du mois de Mars 2023 ? Ou avez-vous une estimation de la date à laquelle ils seront ajoutées ? Merci d'avance. Bien cordialement, Hiba MECHYAKHA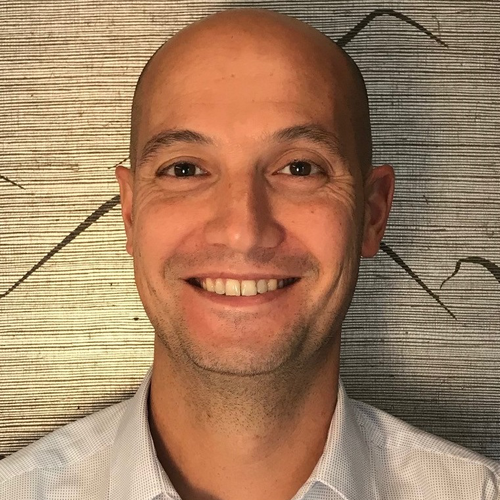 Bonjour, L'extension de la ligne A vers l'aéroport sera intégrée au GTFS quand celle-ci sera effectivement en service ce qui n'est pas le cas aujourd'hui. Cordialement
You need to be connected to start a discussion
Backed up resources
Displaying the last 25 backed up resources.
Other datasets of Bordeaux Métropole