dataset
Réseau urbain Palmbus
Ce jeu de données présente les éléments descriptifs de l'offre de transport du réseau PALMBUS (lignes, arrêts, horaires,). Ces données sont fournies au format GTFS et horaires temps-réel au format GTFS-RT. Les Transports à la Demande (TAD) sont inclus.
Real-time data
Alertes de service temps réel
Position des véhicules en temps réel
---
Reuses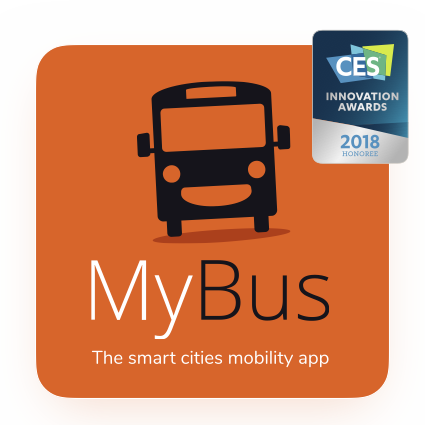 MyBus
MyBus est une application mobile complète à destination des usagers des transports en commun : guide horaire, temps réel, calcul d'itinéraire, partages communautaires et m-Ticket. Ce dernier est un titre de transport dématérialisé compatible avec 100% des smartphones. Déployable rapidement et sans contraintes techniques, MyBus offre un canal supplémentaire de diffusion de l'ensemble de la gamme tarifaire d'un réseau et même ouvrir les portes de l'interopérabilité. MyBus est une start-up française dont le concept technologique pragmatique et innovant a été primé au CES de Las Vegas.
L'une de nos particularités est que, dès le début de notre aventure, nous ne nous sommes pas focalisés sur les réseaux urbains des grandes métropoles. Notre plateforme de services a été imaginée pour pouvoir apporter aussi des solutions, notamment de billettique légère, à réseaux de taille intermédiaire.
Discussions
Log in
to subscribe to comments of this dataset.
Rupture prochaine de données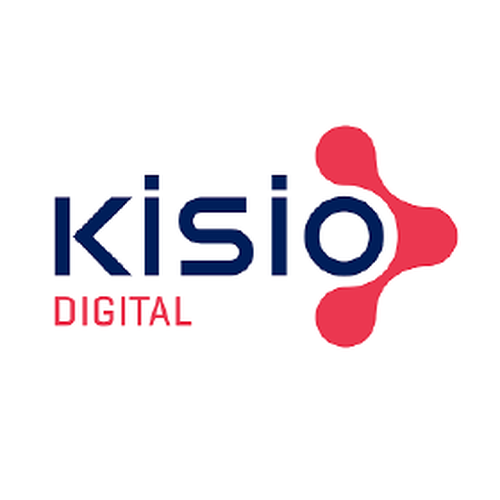 Bonjour,
Les données seront périmées d'ici la fin du mois. Pouvez-vous procéder à une mise à jour de ces données ?
Je vous remercie.
Cordialement.
Max BINET Kisio Digital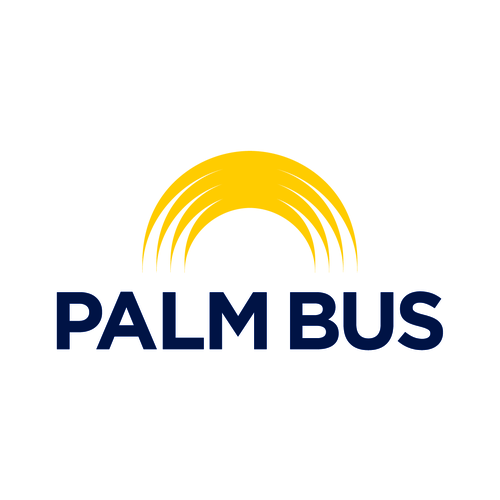 Bonjour, Nous finalisons les donnees pour une mise à jour en début de semaine prochaine.
Cordialement, David Vazquez Palmbus.fr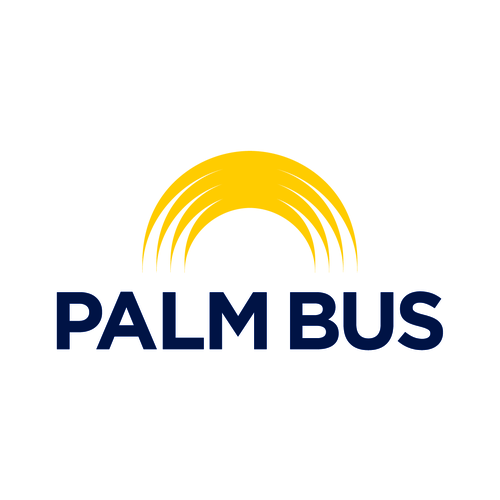 Bonjour, Les données ont été mises à jour.
Cordialement, David Vazquez Palmbus.fr
You need to be connected to start a discussion
Backed up resources
Displaying the last 25 backed up resources.