dataset
Réseau urbain TAC
Ce jeu de données contient la liste des arrêts, des horaires et des parcours théoriques du réseau de transport. Pour plus d'informations rendez-vous sur fluo.eu (https://www.fluo.eu/fr/developpeur-api/77). Données disponibles en licence ouverte (Etalab).
Discussions
Log in
to subscribe to comments of this dataset.
 Rupture prochaine de données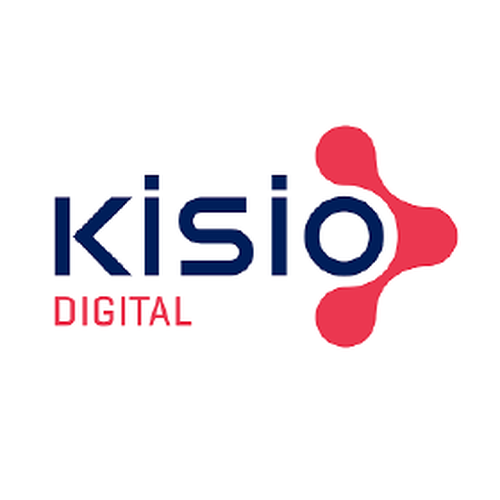 Bonjour,
Les donnée du réseau interurbain TAC seront périmées dans un peu plus d'un mois.
Pouvez-vous procéder à une mise à jour des données ?
Je vous remercie.
Cordialement.
Max BINET Kisio Digital
Bonjour,
Afin d'être le plus à jour possible, nous opérons à un suivi permanent des calendriers d'offres accompagné de relances systématiques vers nos différents partenaires producteurs. Il peut néanmoins arriver que certains exports aient du retard indépendamment de notre volonté.
Toutefois, dès que nous disposerons du nouveau fichier il sera publié automatiquement ici au moment de son intégration dans le référentiel de données Fluo Grand Est.
Cordialement,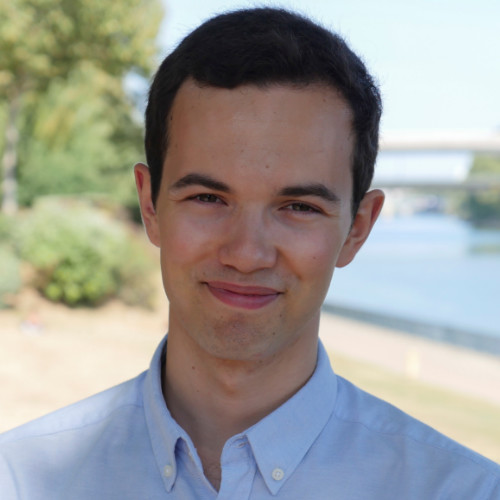 Le fichier de données est disponible et à jour.
You need to be connected to start a discussion