dataset
C.vélo
Données descriptives du service de Vélo en Libre-Service (VLS) en temps réel du réseau C.vélo exploité par Citybike France (données GBFS produites par PBSC, fournisseur du matériel VLS). Elles permettent de connaître :
Les informations sur les stations : adresse, position GPS, capacité, …

Les emplacements et vélos disponibles par stations en temps réel

La gamme tarifaire
Description technique : les données sont publiées au format GBFS. Pour plus d'informations sur ce format : https://github.com/MobilityData/gbfs
Visualization
Real-time visualization of "Etat des stations de Vélos en Libre-Service C.vélo (GBFS)".
Real-time data
Etat des stations de Vélos en Libre-Service C.vélo (GBFS)
---
Discussions
Log in
to subscribe to comments of this dataset.
Versions GBFS disponibles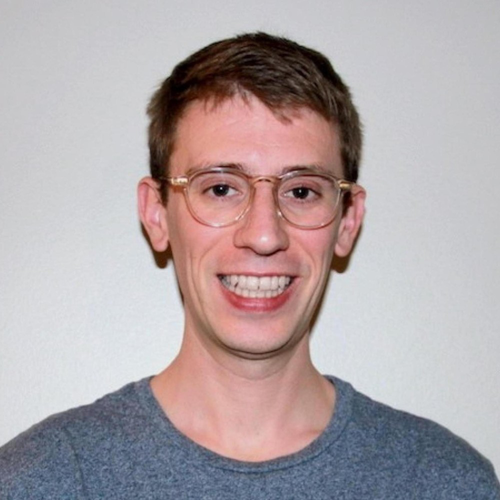 Bonjour,
Le flux gbfs_versions indique que les versions disponibles sont 1.1 et 2.1 alors que la version 2 diffusée est la 2.3.
Pourriez-vous corriger ?
Bonjour, En effet, il y a quelques erreurs, les corrections ont été demandées au fournisseur de données. Elles seront corrigées prochainement.
Erreur : rental_methods en majuscules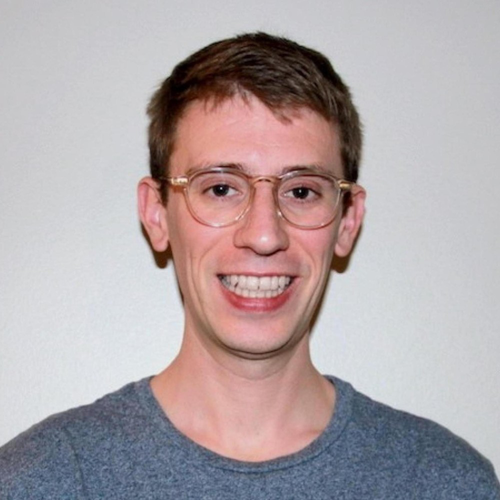 Bonjour,
Les valeurs de rental_methods dans le flux station_information sont indiquées en majuscules alors qu'elles sont attendues en minuscules dans la spécification.
Pourriez-vous corriger ceci ?
You need to be connected to start a discussion
Other datasets of SM des transports en commun de l'agglomération clermontoise (SMTC)