dataset
Réseau urbain Ondéa
Mise à jour du jeux de données
GTFS resources
GTFS Données théoriques
20-12-2021
100%
gtfs-20211014131951z.zip
13-12-2021
100.0%
gtfs-20210902131150z.zip
02-09-2021
100.0%
Discussions
Log in
to subscribe to comments of this dataset.
 IMPORTANT ! Nouveau GTFS
Nous venons de configurer une nouvelle ressource. Cette ressource se nomme "GTFS Données théoriques". Ce nouveau GTFS remplace le précédent qui sera supprimé. La configuration de ce nouveau GTFS permettra de récupérer automatiquement une nouvelle offre dès que celle-ci sera disponible.
Kinân BENFRID
 Rupture prochaine de données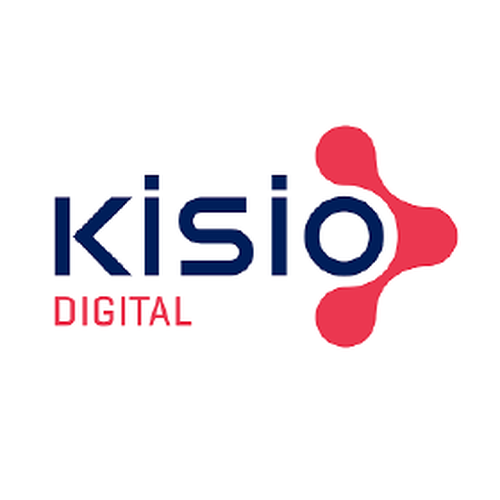 Bonjour,
Les données seront périmées à la fin du mois.
Pouvez-vous procéder à une mise à jour des données ?
Je vous remercie.
Cordialement.
Max BINET Kisio Digital
Bonjour,
nous venons de configurer une nouvelle ressource pour les données théoriques. Grâce à cette url configurée dans le PAN, lorsque l'offre sera validée dans l'outil MOSAIC, le gtfs sera automatiquement mis à jour. Je clôture donc cette discussion, comme le process le veut.
Bien cordialement, Kinân BENFRID.
You need to be connected to start a discussion