dataset
Réseau maritime - Gironde (33)
Ce jeu de données contient la liste des arrêts, des horaires et des parcours théoriques du réseau de transport maritime Liaisons Maritimes Gironde
Discussions
Log in
to subscribe to comments of this dataset.
Ressources indisponibles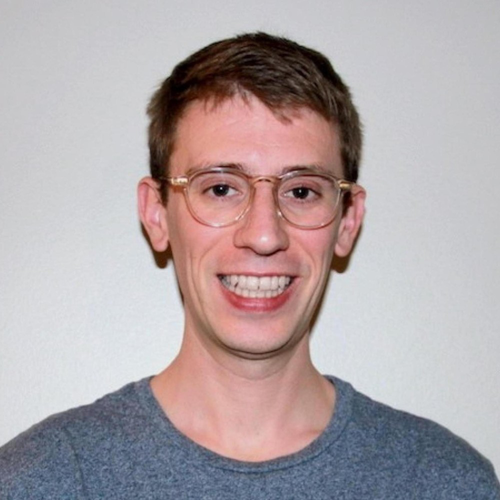 Bonjour,
Le fichier GTFS est indisponible depuis quelques jours et le NeTEx ne peut pas être dézippé, pourriez-vous investiguer ?
Problème toujours identifié à ce jour (09/03/2023). De plus, les ressources historisées ne sont pas correctes. Il ne s'agit pas du réseau de ferries de la Gironde.
You need to be connected to start a discussion
Other datasets of Nouvelle-Aquitaine