dataset
Réseau urbain Ametis
Horaires théoriques et temps réel du réseau des transports en commun d'Amiens
Static data
Horaires théoriques au format GTFS
GTFS pour utilisation avec GTFS-RT
Real-time data
Alertes de service temps réel GTFS-RT
Position des véhicules en temps réel GTFS-RT
---
Discussions
Log in
to subscribe to comments of this dataset.
Vitesse dans flux GTFS-RT vehicle positions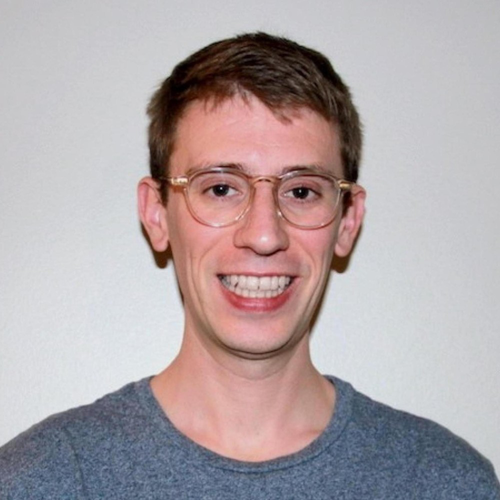 Bonjour Je vais voir cela avec l'industriel qui a créé nos outils d'exploitation car le GTF-RT sort directement de cet outil et nous n'avons pas la main pour ce genre de modification . Cordialement
Remplacer fichiers plutôt que de publier de nouveaux fichiers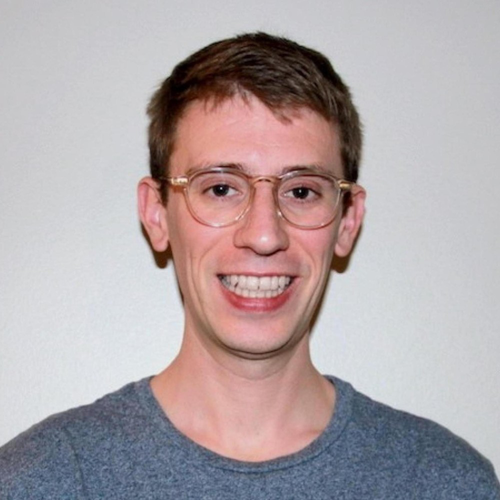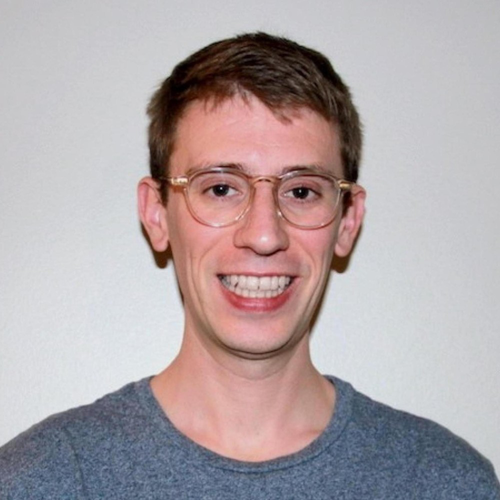 Bonjour, je renouvelle ma remarque. L'URL a changé lors de votre mise à jour du 22 décembre.
You need to be connected to start a discussion