dataset
Réseau urbain R'bus
Liste des arrêts, horaires et parcours de tous les bus du réseau R'bus circulant sur le territoire de la Communauté d'agglomération Rochefort Océan
Real-time data
donnees horaires temps reel
---
Discussions
Log in
to subscribe to comments of this dataset.
Jeu de données expiré
Bonjour, Ce jeu de données est expiré depuis quelques jours. Une mise à jour est-elle bientôt prévue ? En vous remerciant d'avance. Cordialement.
Julie Higonnet | Représentante du projet Bing Maps Transit pour Microsoft
Mise à jour déposée ce jour Bien cordialement,
Merci beaucoup ! Bien cordialement.
Remplacer fichiers plutôt que de publier de nouveaux fichiers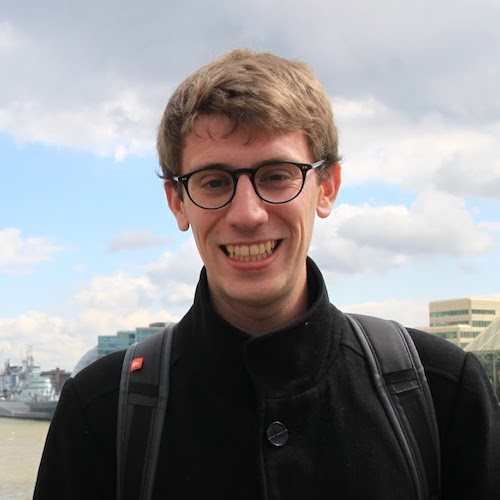 Doublon de fichiers
You need to be connected to start a discussion
Other datasets of CA Rochefort Océan