dataset
Réseau urbain Tout'enbus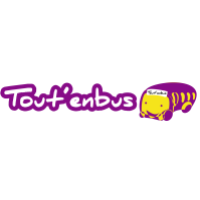 Horaires théoriques au format GTFS et horaires temps-réel au format GTFS-RT du réseau Tout'enbus circulant sur le territoire de la Ville d'Aubenas :
Retrouvez plus d'information à propos de Zenbus sur notre site officiel: https://zenbus.fr/
GTFS resources
Horaires théoriques de la ligne 1 du réseau Toutenbus (GTFS)
18-12-2019
Discussions
Log in
to subscribe to comments of this dataset.
 Rupture prochaine de données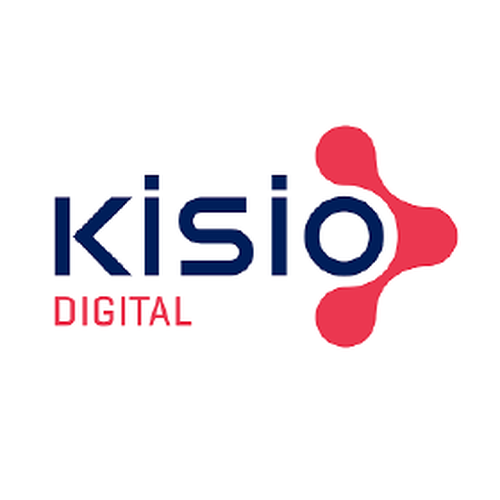 Bonjour,
Les données seront périmées à la fin du mois.
Pouvez-vous procéder à la mise à jour des données ?
Je vous remercie.
Cordialement.
Max BINET Kisio Digital
Bonjour,
Les données ont été correctement mises à jour.
Bonne journée,
Cordialement,
You need to be connected to start a discussion
Other datasets of Stu tout'enbus