dataset
Réseau urbain Sitac - Calais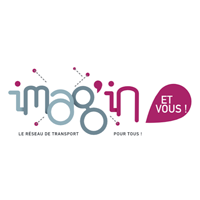 Horaires théoriques au format GTFS et horaires temps-réel au format GTFS-RT du réseau Sitac de la ville de Calais
12 Lignes :
Lignes 1,2,3,4,5,6,7,8,10,13
Navette Balad'in
Navette Majest'in
Les horaires officiels sont disponibles sur le site du réseau NTecC: http://www.sitac-calais-opale-bus.fr/
Avec Zenbus vous pouvez aussi suivre en temps-réel la position des véhicules : https://zenbus.net/sitac-calais
Retrouvez plus d'information à propos de Zenbus sur notre site officiel: https://zenbus.fr/
GTFS resources
Horaires théorique du réseau Sitac - Calais (GTFS)
14-06-2021
Community ressources
sitac-calais-rt.zip.geojson
by
Point d'Accès National transport.data.gouv.fr
sitac-calais-rt.zip.netex.zip
by
Point d'Accès National transport.data.gouv.fr
Discussions
Log in
to subscribe to comments of this dataset.
 Rupture prochaine de données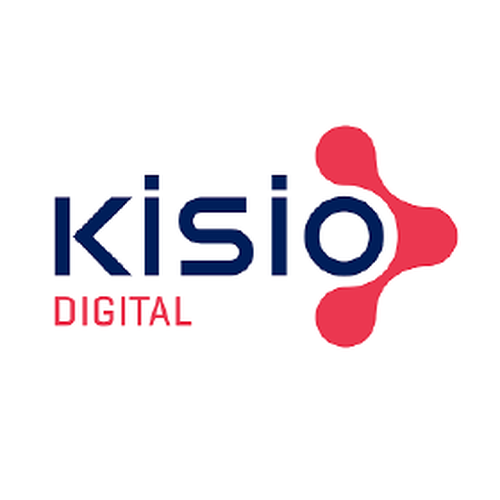 Bonjour,
Les données seront périmées à la fin du mois.
Pouvez-vous procéder à la mise à jour des données ?
Je vous remercie.
Cordialement.
Max BINET Kisio Digital
Bonjour,
L'exploitant nous ayant communiqué les données, celles-ci ont été intégrées dans Zenbus et sont maintenant accessibles.
Cdlt, Benoit Heslouin
 Données GTFS
Bonjour,
Dans le fichier route.txt, il n'y a qu'une seule ligne de renseigné, est-ce normal ? Une seule ligne circule durant l'été à Calais ?
Merci
Bonjour,
Le problème doit être corrigé, toutes les lignes sont maintenant accessibles dans le fichier GTFS.
Cdlt,
You need to be connected to start a discussion