dataset
Réseau urbain TCAT
Ce jeu de données contient la liste des arrêts, des horaires et des parcours théoriques du réseau de transport. Pour plus d'informations rendez-vous sur fluo.eu (https://www.fluo.eu/fr/developpeur-api/77). Données disponibles en licence ouverte (Etalab).
Discussions
Log in
to subscribe to comments of this dataset.
 Données arrivent à expiration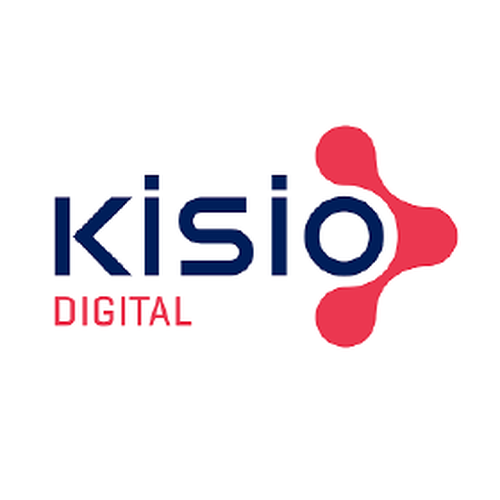 Bonjour,
Les données seront périmées le 30/05/2021.
Pouvez-vous mettre à disposition de nouvelles données ?
Je vous remercie.
Dans l'attente de votre retour.
Cordialement. Max BINET Kisio Digital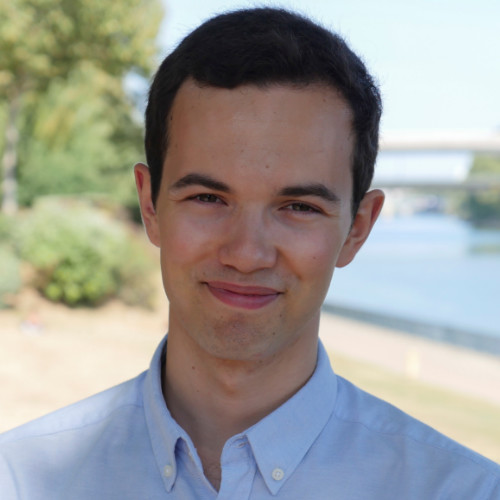 Bonjour, Les données du réseau TCAT sont accessibles et à jour du 29 mars 2022. Cordialement, Tristan BOURSICO
You need to be connected to start a discussion
Other datasets of Troyes Champagne Métropole